About You
Have you ever dreamed of a place where your children can freely and safely roam? An interior that does not only look beautiful, but also puts the children first? Furniture that is more than nice, that is multifunctional and allows you children to develop on their own? Look no further! We, here at Woodjoy, strive to make that dream come true!
Steeped in the Montessori values, Woodjoy products are the perfect way to furnish your children's space, always focusing on them and on their development.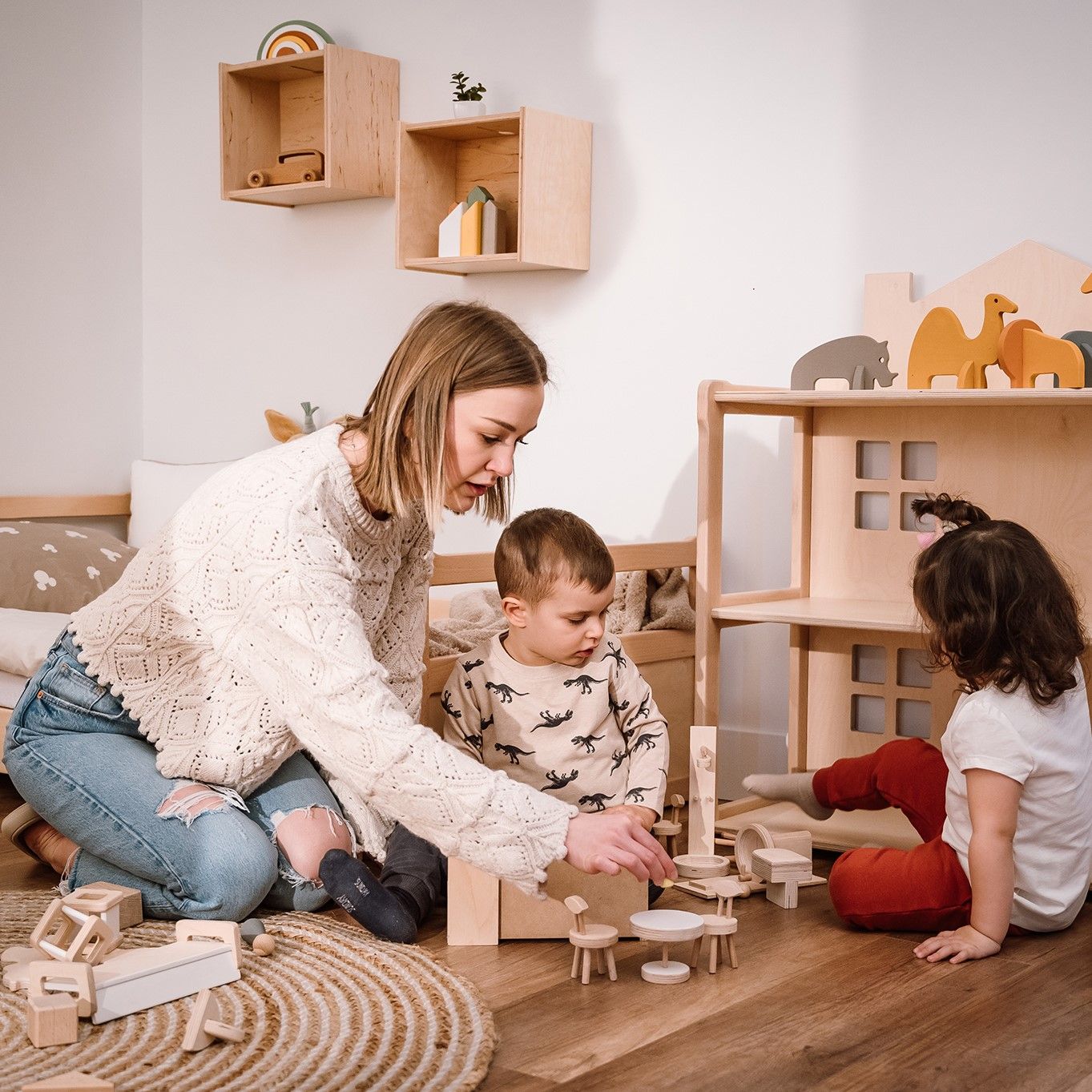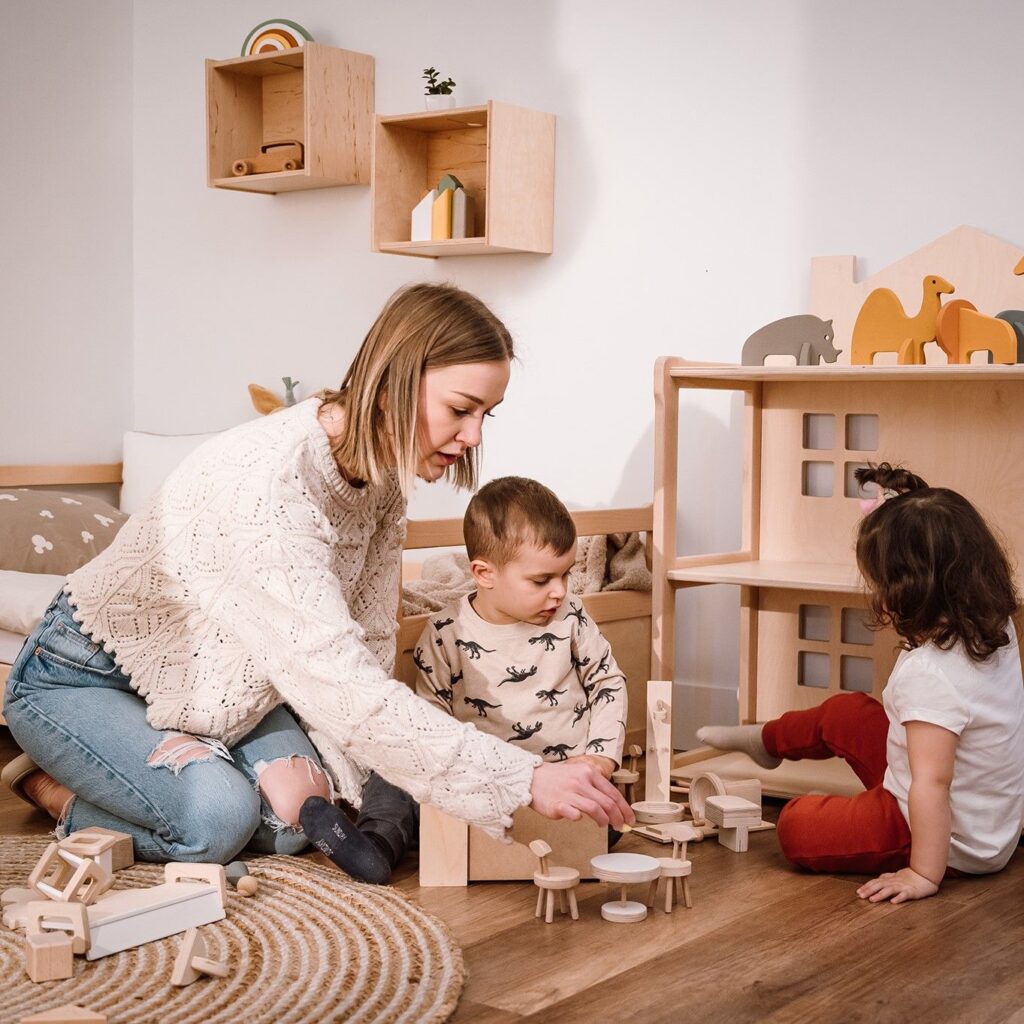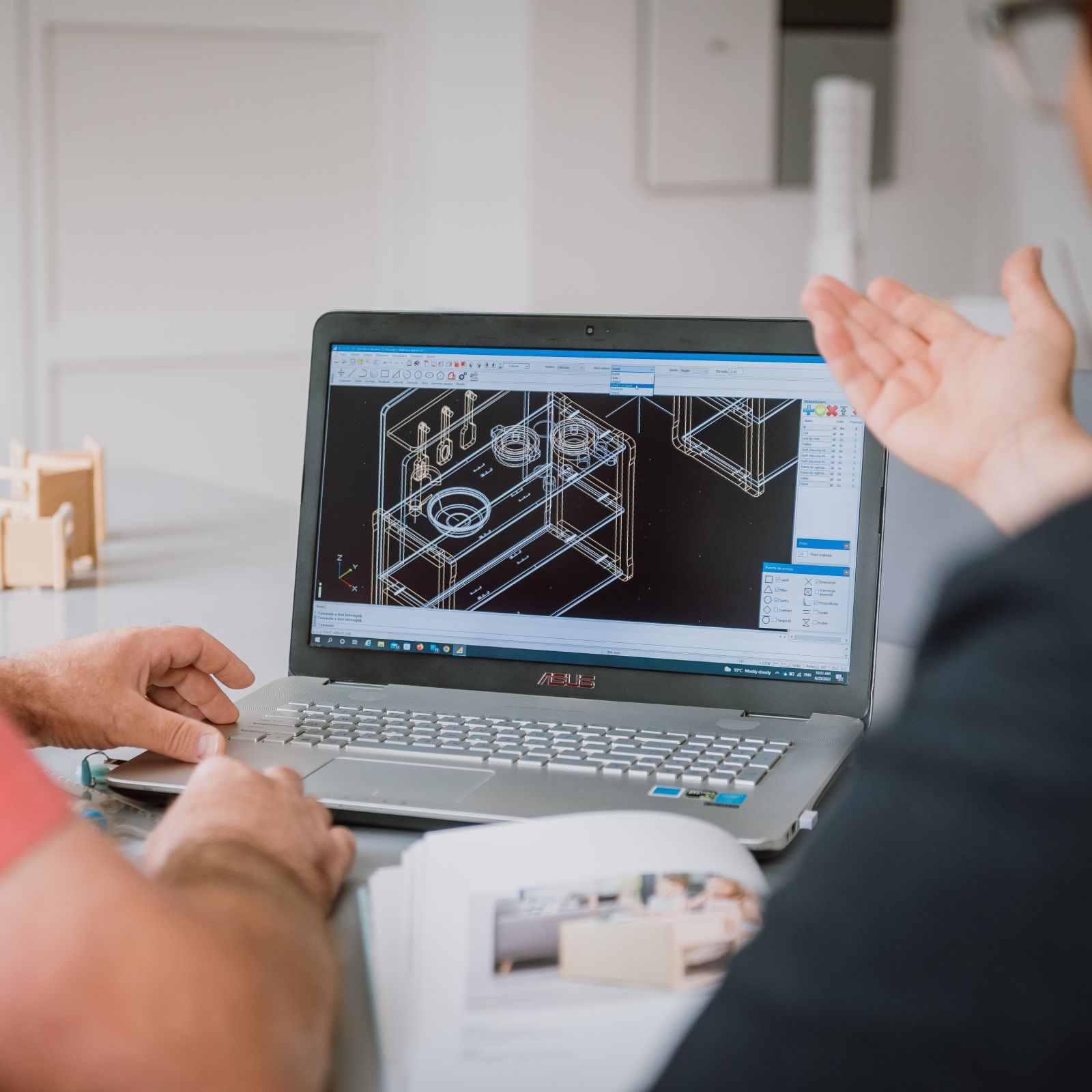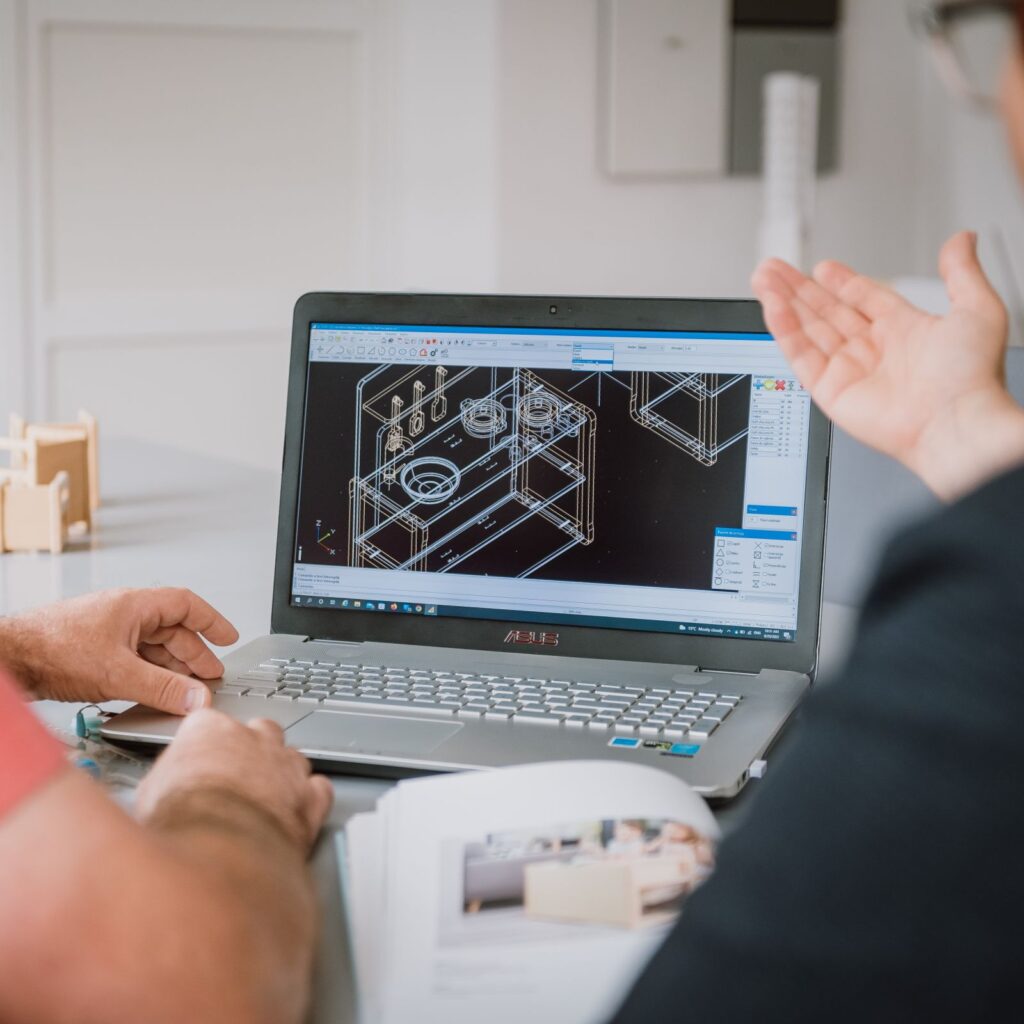 Our story is about you
Woodjoy's story goes back until 2003 and it all started out from the creativity and kind-heartedness of a couple of good willing people. Our first and primary goal was to help others and provide work for less fortunate people. We kept learning with them, our passion only grew, we built a great team and discovered that we together can build something extraordinary.

Just as the child who discovers and learns with the Montessori principles, we have also discovered the world around us, we got to know the needs of parents and – most importantly – their children, so today we try to satisfy these needs to the best of our knowledge and manufacture products that are the embodiment of creativity, simplicity, mind, heart and passion.

As it was in the early days, Woodjoy is much more about you, than about us: our ultimate goal is to bring something truly useful and beautiful to your homes and to prove that when made with lots of care and love, furniture can define the living space and bring much more than ambiance.
Values with you in mind
Our core value is utmost respect for the child – just like Maria Montessori did, we treat children as equals and respect their freedom of choice, their capability of doing things for themselves and to learn by themselves. We design each of our products with this in mind and every piece of handmade Woodjoy product is created in a way that will not obstruct the children's concentration, letting them learn by themselves and using the same things grown-ups do, tailored to them.
We know that children have an absorbent mind and are ready to learn everything. Woodjoy products do just that: they offer children every opportunity to learn without distraction and are the building blocks of a prepared environment that is crucial to let children do things for themselves.
Using smooth, safe and diverse materials, our products promote freedom for children to explore different objects, roles, materials and experiences.
We strongly believe in every child's capability for self-education, so an ideal, Woodjoy-based space provides the environment, the inspiration, and various methods for them to deal with their habitat, learn, develop, and grow at their own pace.
We believe in equal children. We believe in respect.
We are Woodjoy.