Welcome to our step-by-step guide on how to request an invoice for your company! We're thrilled to assist you in making the process smooth and hassle-free. Just follow these simple steps:
STEP 1
Browse and Add to Cart

Begin by selecting the product that suits your needs and add it to your cart. Once you're ready, proceed to the checkout.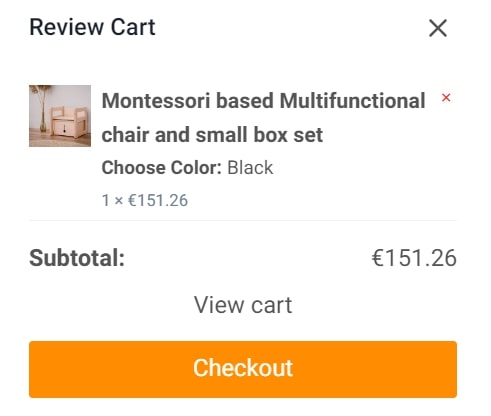 At the checkout, we'll need your company information. Fill in the "First Name" and "Last Name" fields with your company name. Don't forget to provide your actual company name in the "Company Name" field. Then, enter your company's VAT code, and make sure to check the box indicating that you pay taxes.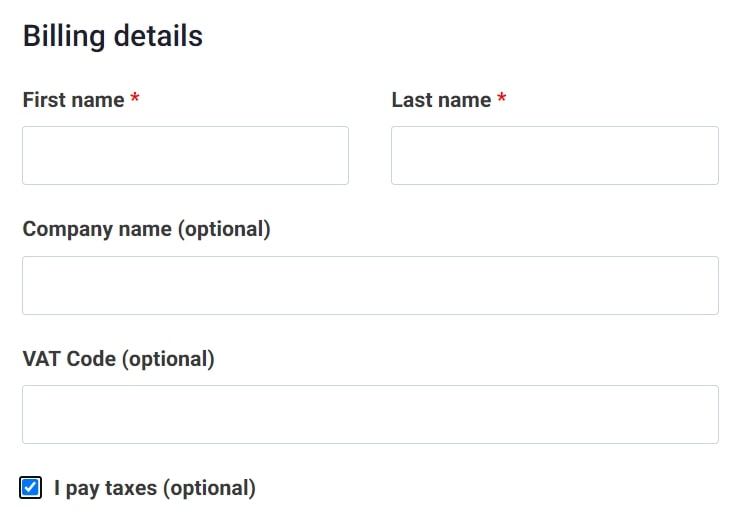 Complete any remaining required fields with the necessary information
* note: If the shipping address differs from your company's address, please don't forget to tick the box and complete the details. Ensuring accurate shipping information will help us deliver your Woodjoy product promptly and directly to the desired destination.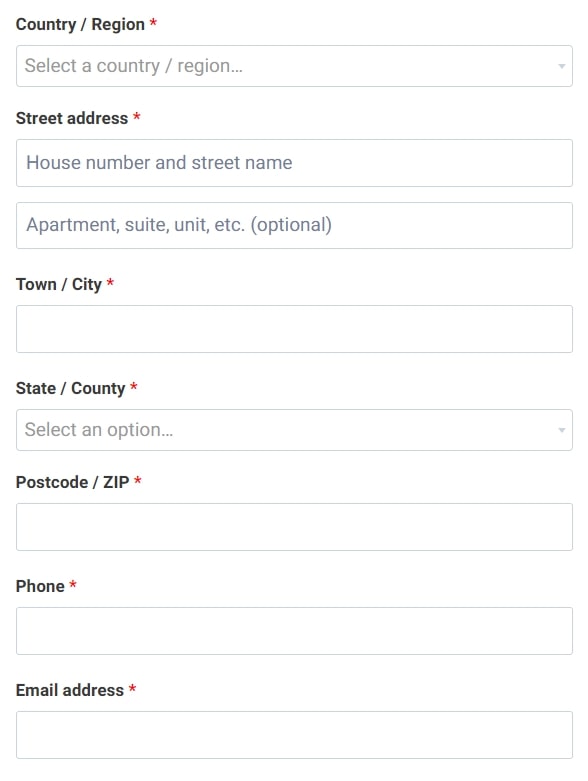 STEP 4
Payment and Confirmation

Almost there! Choose your preferred payment method and finalize your order. Once that's done, your Woodjoy product will be on its way to you, and we'll make sure it arrives as swiftly as possible.
Important to Know: If you have received any discount, please note that it can only be redeemed using the email address it was received on. Registering from a different email will not allow you to use that discount.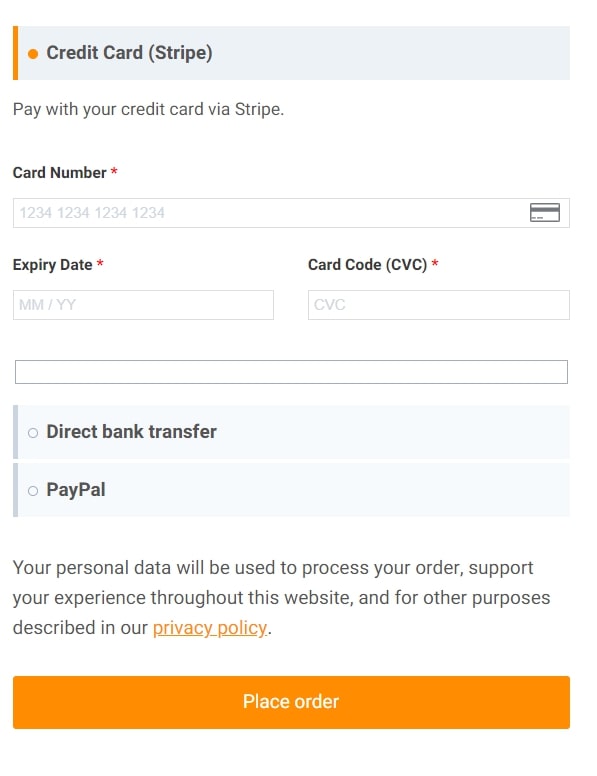 Thank you for choosing us for your company's needs.
If you have any questions or need further assistance, feel free to reach out to our friendly customer support team. (contact@woodjoycollection.com)
Happy shopping and welcome aboard!