We believe in product quality
Our mission is to bring something useful and beautiful to homes and we intend to do that while respecting and caring for our environment. Woodjoy is based in legendary Transylvania, a land where people are close to nature and this is reflected in our production methods. All of our products are made locally, from sustainably sourced wood. We are so serious about this that we have started a tree planting campaign – you can read about that more below.
All materials used in Woodjoy products are FSC-certified: FSC (or Forest Stewardship Council) certification makes sure that the forests we gather our wood from are managed responsibly and so are the working conditions.
Every detail of our products matters: besides designing safe and useful furniture, we also use strictly water-based paint that is VOC-free and child safe. We never use chipboards or MDF, as these can contain formaldehyde, a highly toxic material that can irritate lungs and eyes and the manufacturing process of these materials produces immense amounts of dust that is extremely harmful to breathing.
While the technical aspects of our manufacturing process are important, we also care in other ways: all of our products are flat-packed, this way we don't only minimize the package weight and transport costs, but also reduce our carbon footprint.
The Woodjoy philosophy is based on the Montessori method: we strive to make the most out of every furniture and every product, to make them adaptable to the needs of children that grow up and to make them multifunctional. Woodjoy products go against the trend of throwing out and changing every object in our household: our furniture grows with children and accommodates their needs through a lifetime. Our high quality products have multiple uses and are a sustainable choice for any family that cares about their environment and their future.
Woodjoy is your best choice if you wish to have furniture made with love that has many uses and can adapt to your ever-changing needs.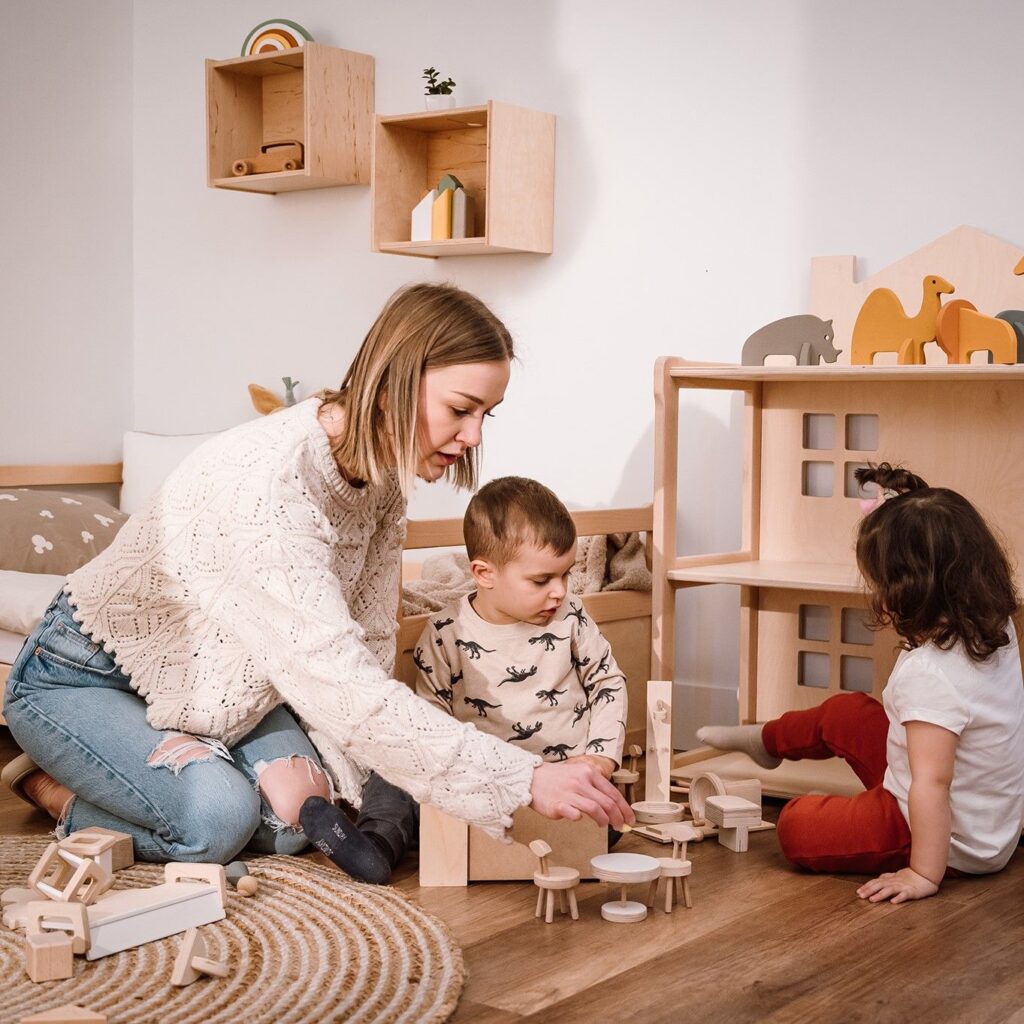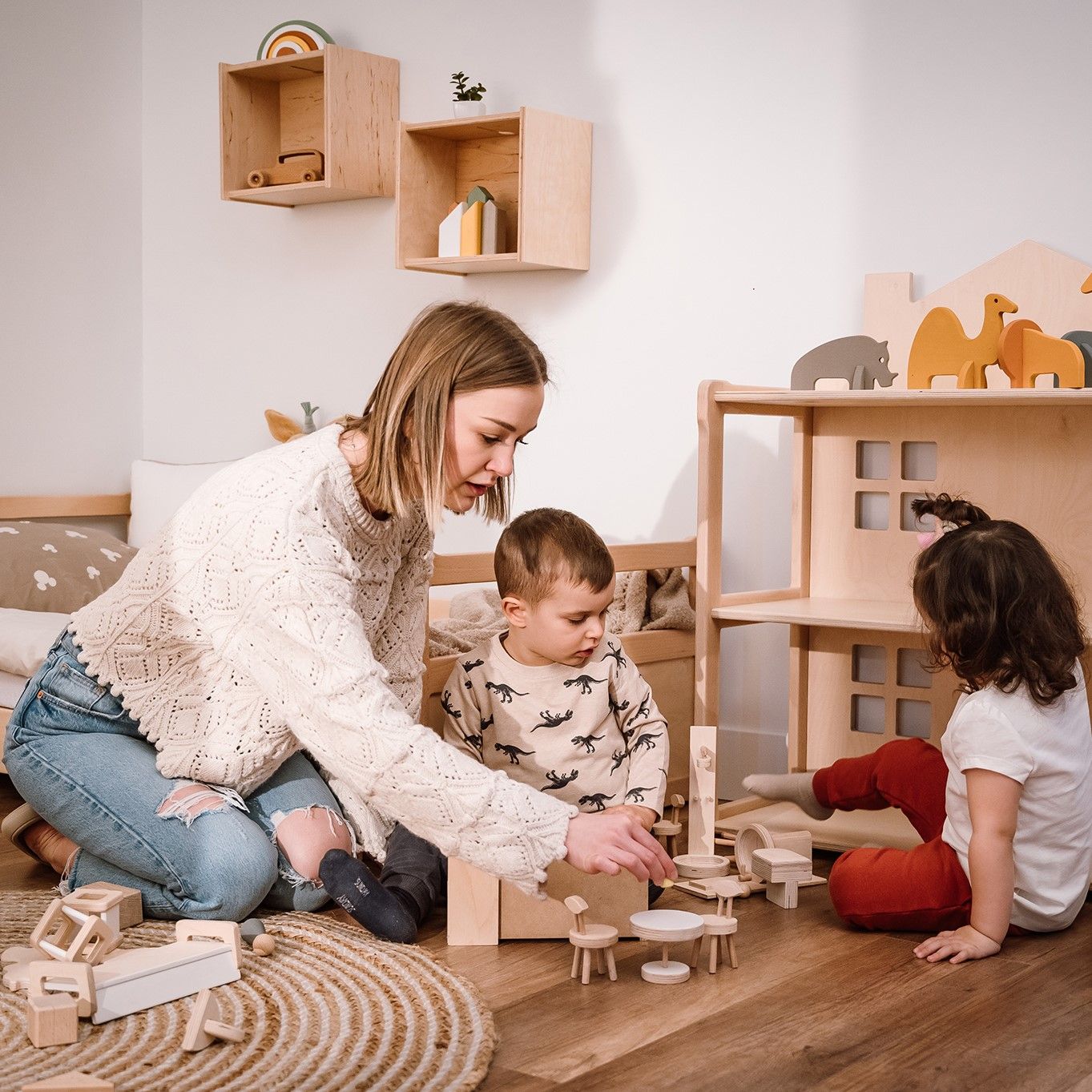 Responsible impact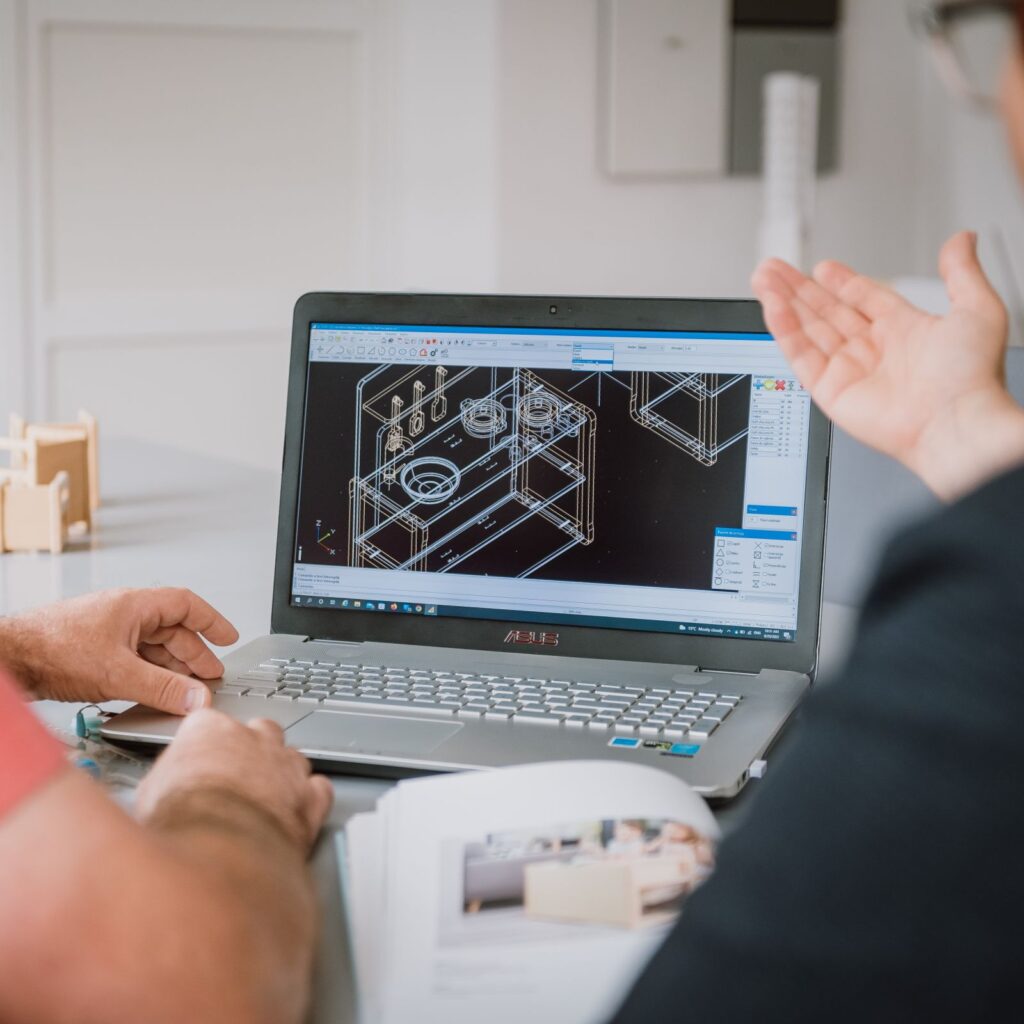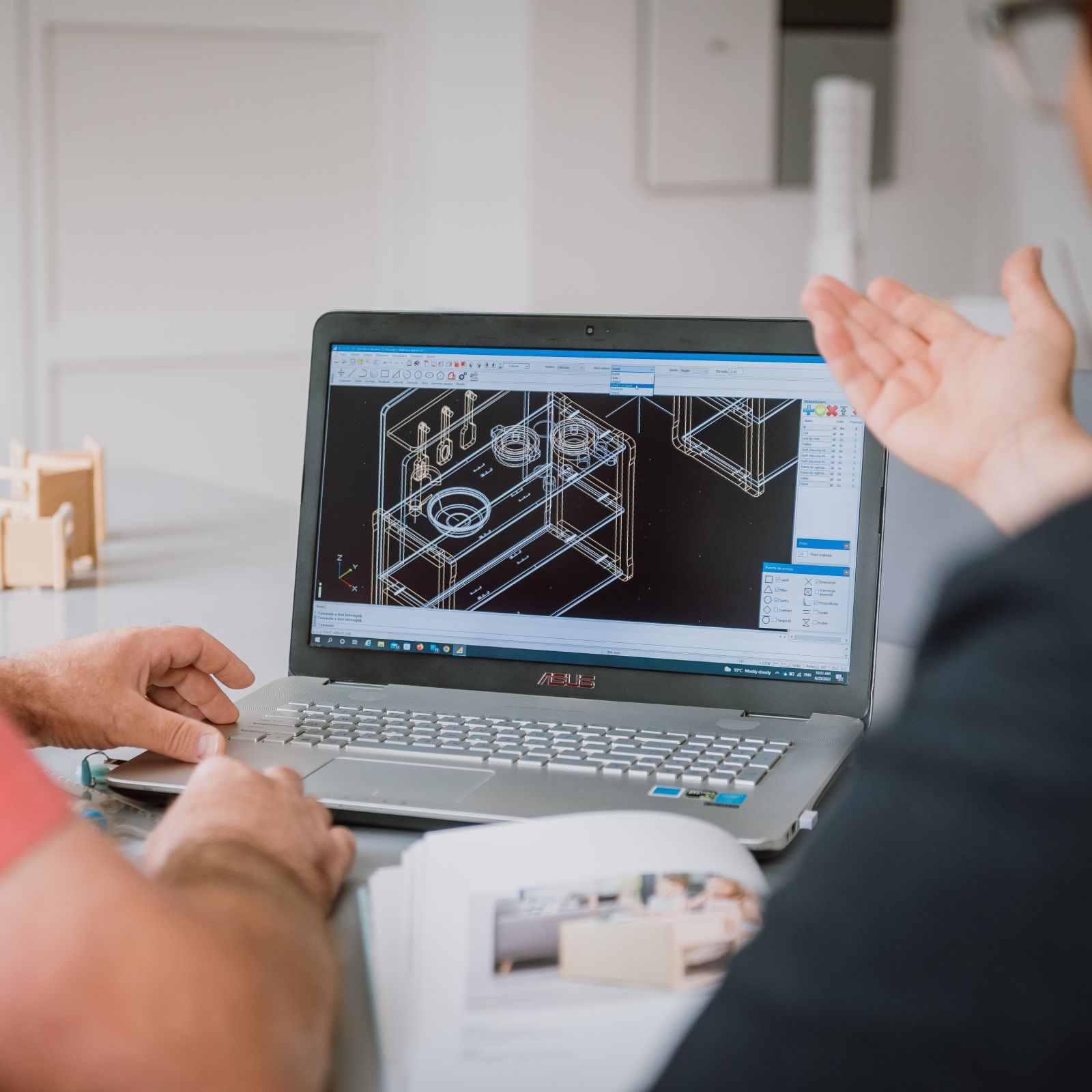 We are all responsible for the impact our choices have on the planet we live in and the planet we will leave behind for future generations. As a commitment towards the sustainability of our products, we have partnered with Transylmagica (https://www.forest.transylmagica.com/) and for every Woodjoy product you purchase, we plant a tree.
Planting trees is not merely a symbolic act, it has positive practical benefits to the planet that will last for generations. and an important contribution to ecological restoration projects.
We are planting trees in Transylmagica's state-of-the-art ecological restoration projects.
Only native tree species are planted, the ones planted can be found in the close proximity of our planting sites.
The native plant species are the ecological basis upon which life depends. Your trees will create far reaching positive cultural and ecological ripple effects.